PayPal Giving Information
We welcome and appreciate your prayerful support and partnership with us. Your financial support makes greater ministry possible. Together we can make a difference in India. Help us to share the Good News in India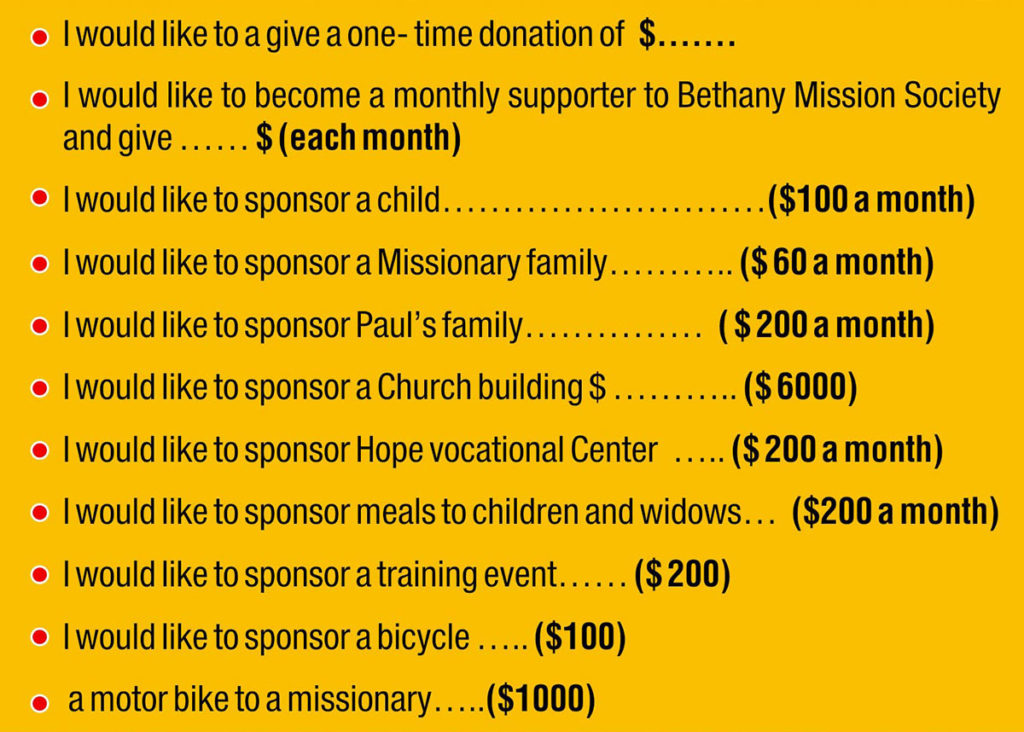 *New giving option: Schooling for a child at Oakland Public School – $30/month
Donate securely online
---
Regular Partners
For those that give on a regular basis, it will help the ministry out greatly regarding overhead fees for credit card processing if you're able to send the money directly via PayPal.  When sent using this method, there are no extra charges taken out of your gift for credit card processing. Instructions are below:
1. Login to PayPal (create an account if you do not already have one)
2. Select the button 'Pay or send money'

3. Select Send money to friends or family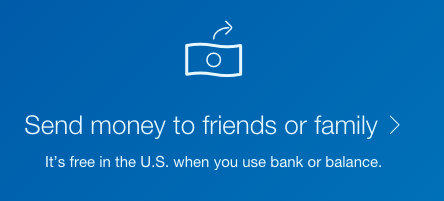 4. Enter Paul's email address: bethanymissionsociety@gmail.com and the amount you would like to give.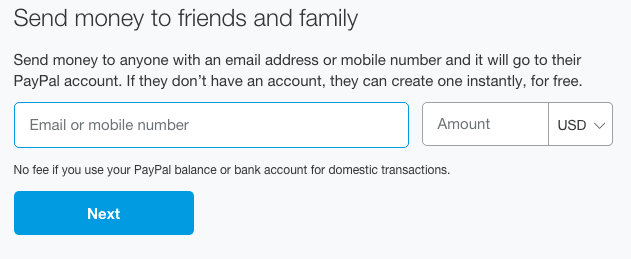 5. Confirm your giving details and the transaction will go through immediately without any processing overhead.