About Bethany
Bethany Mission Society exists to reach the unreached with the Gospel of Jesus Christ, to minister holistically through preaching, teaching and showing Christ's love (setting up orphanages, widow- and disabled-care centers, underprivileged health centers, Bible training centers, educational institutions for the illiterate, and seminars and training programs for existing churches and missionaries).

Why India
India sits as the second most populous country in the world, with 1.3 billion citizens, and only 2.3% identifying as Christian. Although Christianity has a longstanding history in India, it has experienced intensified persecution with the rise of Hindu nationalism. The need to bring the Good News to India has never been greater.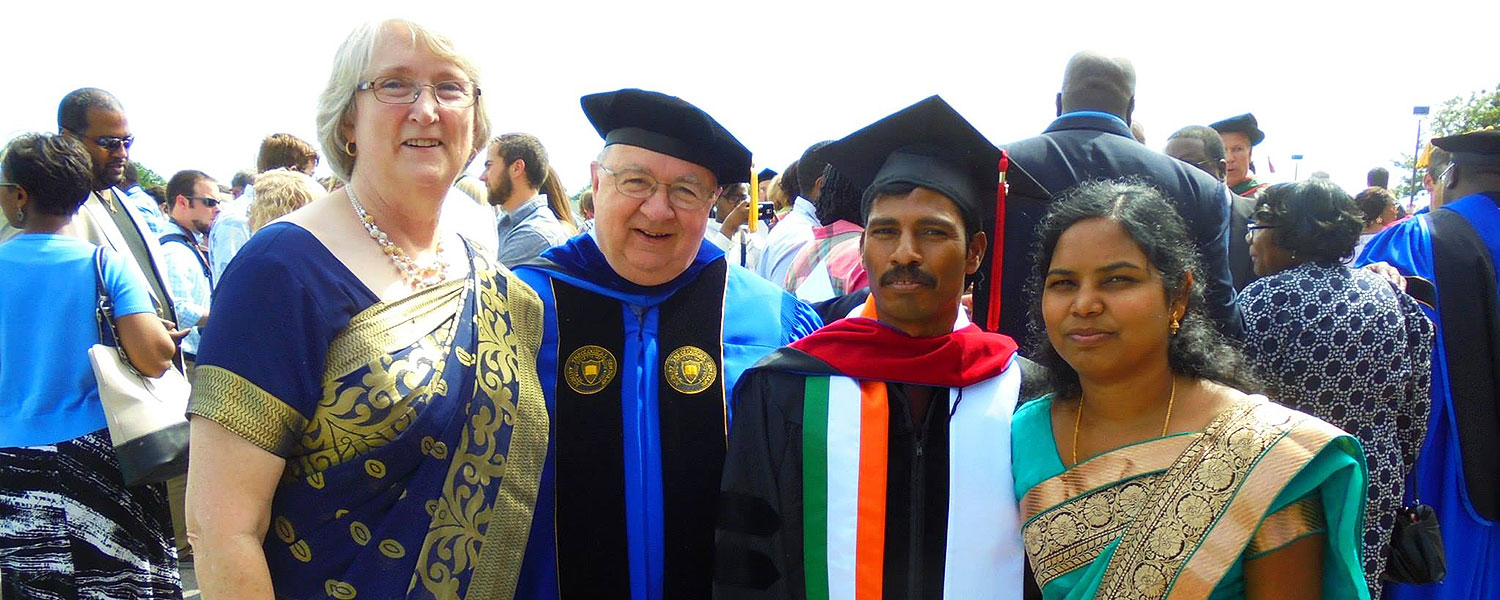 Founder
Born into a traditional Hindu family in Andhra Pradesh, doctors diagnosed Dr. Paul Srinivas with a terminal brain tumor when he was merely 10 years old. With no hope for a medical cure, he remained immobile for 6 months, waiting to die. Then, one day, a man appeared to him in a dream offering him a glass of water, and when he drank he felt healing power move in his body. He awoke completely healed!
Ignorant about who the Healer was, Paul later discovered a Gospel tract and recognized Jesus as the one who had given him the water. From the highest caste, Brahmin, Paul's parents strongly admonished him not to speak of this. Everyone in their community associated Jesus as a god of the Dalit caste (the Untouchables). Indian culture and society demands that Brahmins worship their traditional Hindu gods.
Nonetheless, Jesus had healed him, and Paul felt compelled to tell others. Ultimately, at just 10-years-old, he had to flee home and seek refuge in a church many miles away. Since that time, Paul has dedicated his life to serve the One who healed him, through active ministry and despite physical persecution. His testimony and life drive the vision of Bethany Mission Society.
Paul married Rachel in 2001, and they have three children. He holds undergraduate and masters degrees in Theology and graduated from the Doctor of Ministry program at Asbury Theological Seminary in 2015.
---
Board of Directors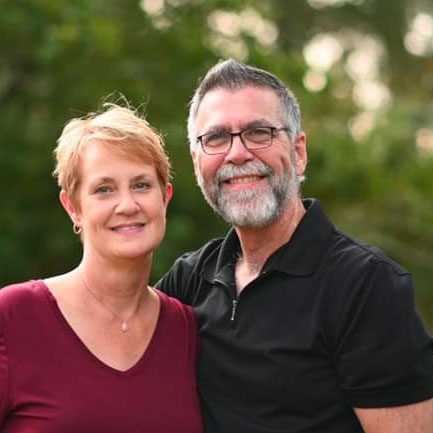 Rev. Ted Fine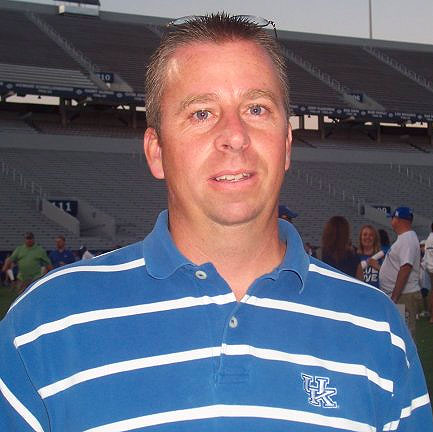 Steven Todd Ginter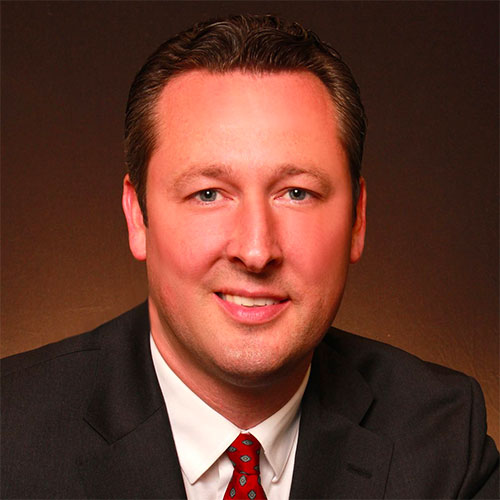 Ryan Smith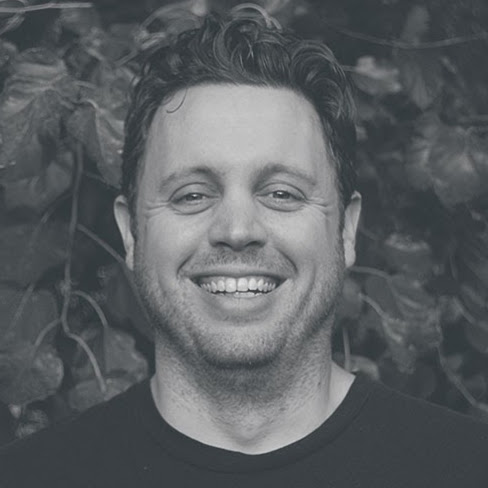 Terry Turner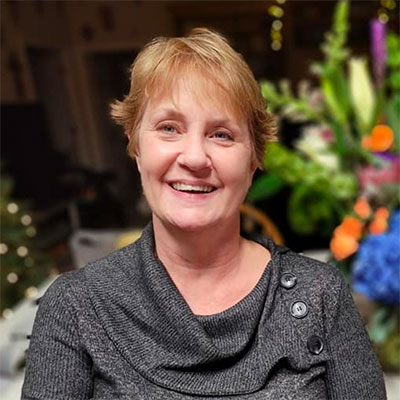 Valerie Fine
---
Friends of Bethany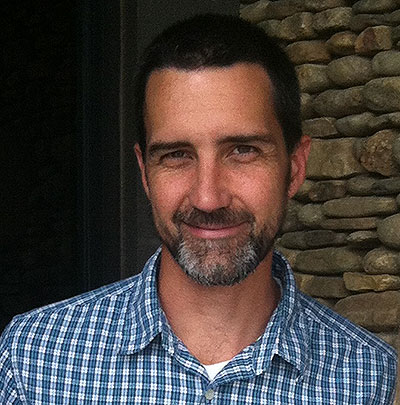 Dr. Andy McFarland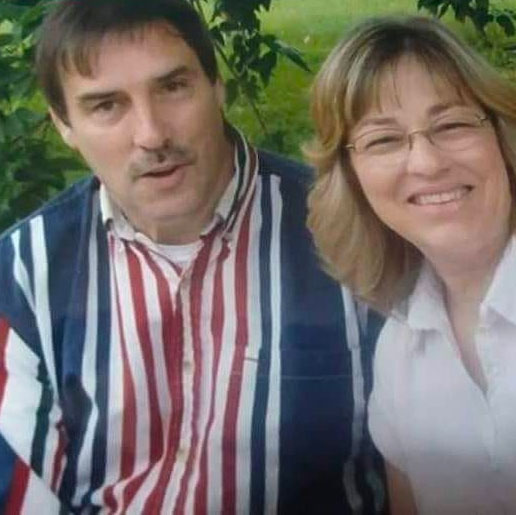 David Patrick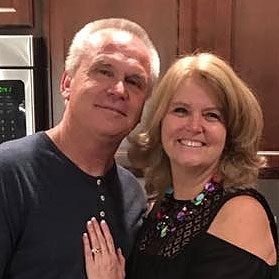 Larry McCoy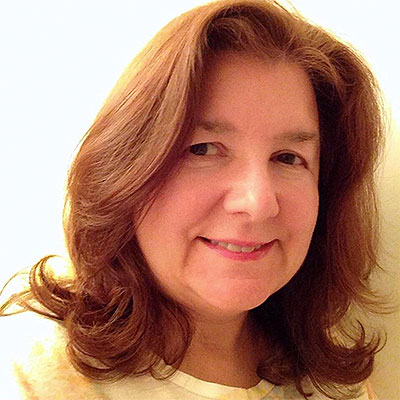 Pam Moon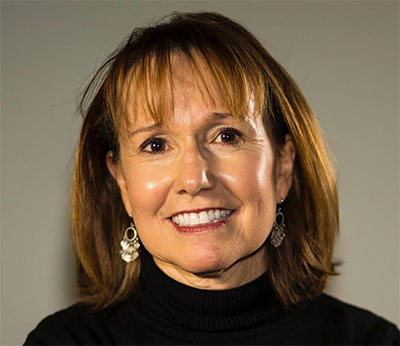 Tammy Kelley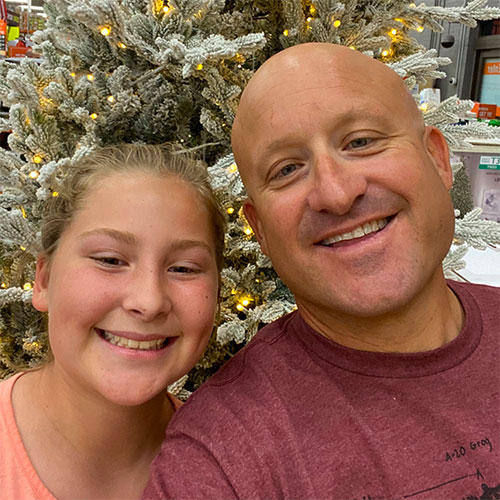 Larry Webster