Friends of Bethany
Bethany Mission Society has a group of friends serving as advisors and aids in spreading the vision and mission of Bethany.
---
Andrew McFarland
Information coming soon.
---
Larry McCoy
Information coming soon.
---
Pam Moon
Information coming soon.
---
David Patrick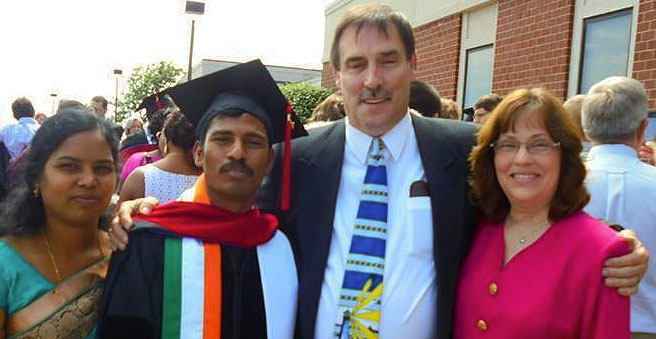 David is the former CEO of Service Plus Carpet Care in Milwaukee , WI. He holds theology degree from Agape Love Bible College in Milwaukee and is a speaker on Grow in Grace radio show, based out of Stanton KY. He preaches at churches in the US and India, and has started several in home bible studies and prayer groups. He's a Sunday school teacher and has been active in prison ministry and is currently involved in several local ministries in the Lexington area.
---
Tammy Kelley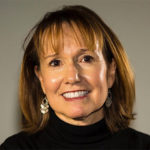 Tammy brings organizational perspective to Bethan Mission Society from her 20+ years of ministry experience serving in key leadership roles at Ginghamsburg Church, Willow Creek Community Church, Vanderbloemen Search Group (church executive search), The Unstuck Group (church consulting), and Christ Community Church. Holding an executive MBA and practical church experience, Tammy brings a good blend of business and practical ministry experience to Bethany.
---
Ryan Smith
Information coming soon.
---
Larry Webster
Information coming soon.