Board
Friends of Bethany
Bethany Mission Society has a group of friends serving as advisors and aids in spreading the vision and mission of Bethany.
---
Andrew McFarland
Information coming soon.
---
Larry McCoy
Information coming soon.
---
Pam Moon
Information coming soon.
---
David Patrick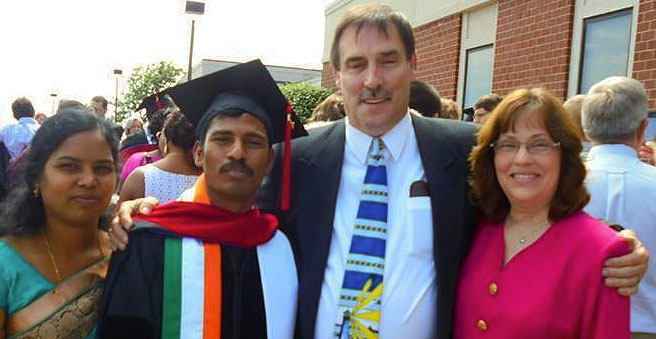 David is the former CEO of Service Plus Carpet Care in Milwaukee , WI. He holds theology degree from Agape Love Bible College in Milwaukee and is a speaker on Grow in Grace radio show, based out of Stanton KY. He preaches at churches in the US and India, and has started several in home bible studies and prayer groups. He's a Sunday school teacher and has been active in prison ministry and is currently involved in several local ministries in the Lexington area.
---
Tammy Kelley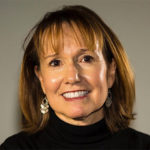 Tammy brings organizational perspective to Bethan Mission Society from her 20+ years of ministry experience serving in key leadership roles at Ginghamsburg Church, Willow Creek Community Church, Vanderbloemen Search Group (church executive search), The Unstuck Group (church consulting), and Christ Community Church. Holding an executive MBA and practical church experience, Tammy brings a good blend of business and practical ministry experience to Bethany.
---
Ryan Smith
Information coming soon.

Larry Webster
Dear Friends of Bethany,
Thank you for your ongoing support of Bethany Mission Society.  Your prayers and financial support have been a tremendous blessing to the Mission.  Having spent time in India with Paul, I have seen first hand the Good Works Bethany Mission is doing.  Hundreds, if not thousands of lives are being impacted with the Love of Jesus, through Dr. Paul, and Bethany Mission.  
At this point, Bethany Mission has planted over 60 churches, they have an elementary school with over 1400 children, they have an orphanage that has around 30 children.  They have plans to build and plant several other churches in their area.  Also, a new building is in the works, to give several more street children, a safe place to live.  Please continue to pray and support Bethany Mission as you feel lead.  God is doing great, and wonderful things through Dr. Paul, and The Bethany Mission Society.  
The Mission is strong, vibrant, and healthy, and continues to grow. Thank you again for all of your prayers and support!  The kingdom of Heaven rejoices as the people of India return back to Jesus!