Giving Options
---
PayPal Giving
For partners who wish to continue supporting through previous way through PayPal, the process is still the same. Paypal accounts are not required for one-time ministry donations, you can simply use the forms below.
---
GO International Partnership
For tax-deductible donations, you can give online through Go International, a 501c3 located in Wilmore, KY who is partnering with Bethany to provide this service.
Give now through Go International
---
Bethany Mission Society Fund
Thank you for partnering with us to reach India. Your gift will be allocated to the area that is most in need. Give a one-time gift or become monthly partner to help us take the Gospel throughout India.
Bethany Missions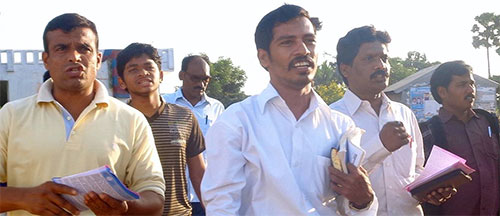 Bethany has 30 missionaries taking the Gospel where there is no witness. Become a part of this indigenous church planting movement!
Bethany Home for Children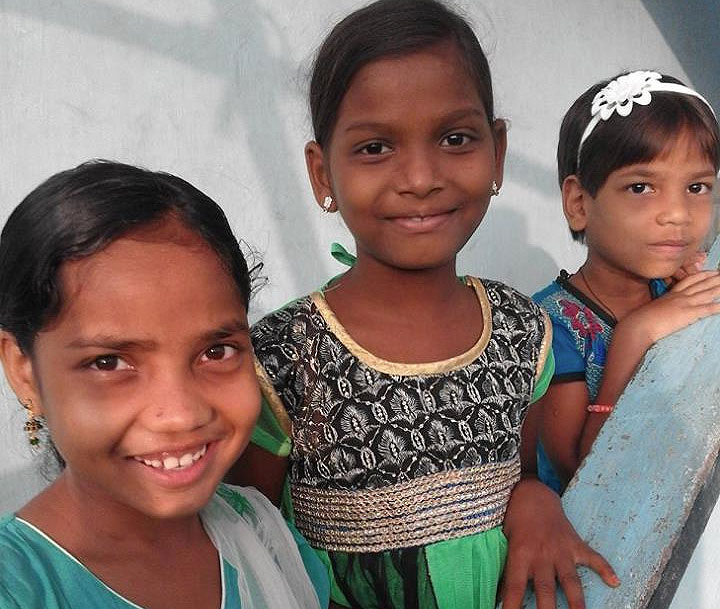 Thank you for choosing to partner with us to care for these 20 children at Bethany. We are 40% of the way to our goal!
Pastor Paul
Help care for Pastor Paul and his family while he gives his life to the work of the ministry!
Sustainability Project – Land Lease
Help us become more self sufficient by growing our own food through the long-term lease of 4 acres of land. This also helps us create jobs in our community.
Hope Vocational Centre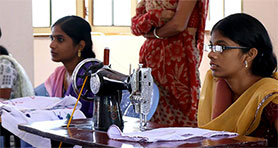 Bethany's Hope Vocational Centre helps women and young girls in tailoring (sewing) and computer training and help them to earn their own living and escape from poverty and sexually abusive environments.
Bible Distribution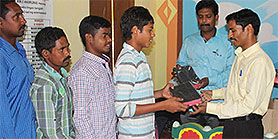 Bethany distributes Bibles regularly for those in need. Give below to help us put Bibles in the hands of those that need it.