Greetings from Bethany Mission Society India
I am writing this note for your kind consider to support our work in India.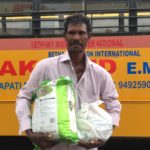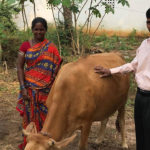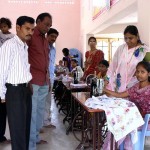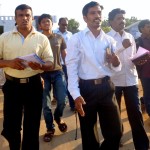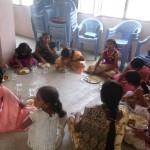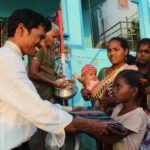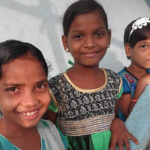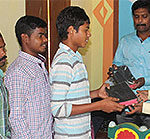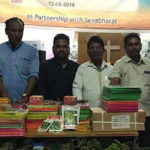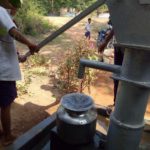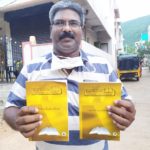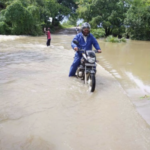 Would you please consider to support Bethany Mission Society on this giving Tuesday. Your financial support helps to care the destitute children, helps to educate the children, neglected elderly and widowed women , exploited women and young girls to have shelter and training to live better, helps ministers to reach the un reached people and preach the good news of Jesus and bring them to hope and eternity, and place the bibles in the hands of the people, and provides the blankets to cover the naked people on the streets, and provide food to the hungry. We accept any small or big donations. with the donation of $ 3 you can give a blanket or 3 meals a day for hungry or a bible, $30 to train a women in vocational training, $ 60 to support a minister family, $15 for ministry trainee, $100 for a complete care of a destitute child, $120 to buy a bicycle to a minister, $ 300 to provide cattle to the poor family , $1000 to buy a motor cycle for gospel preacher, $ 1200 to dig a safe water well to a untouchable community, $5000 to build a house for the church as well as accommodate the widows and provide care , $ 50 to provide groceries to a family.