August 2020 Update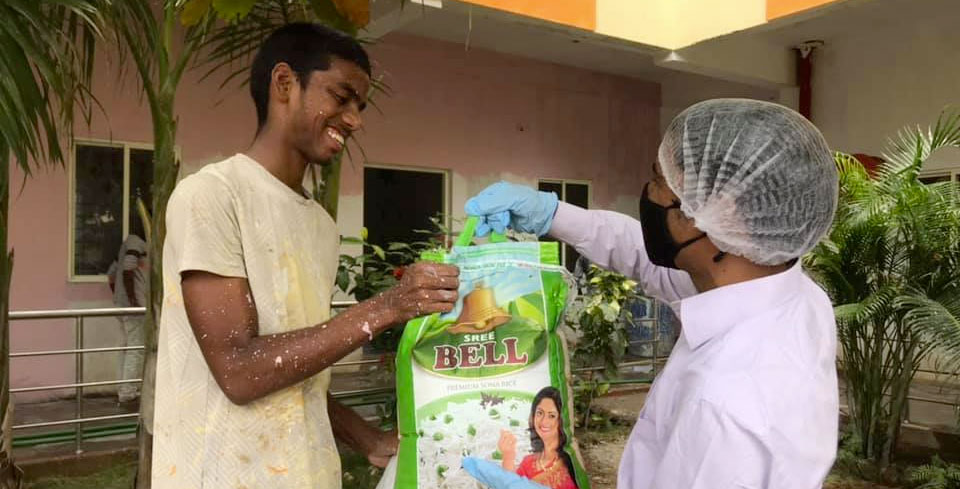 Greetings friends and supporters
I am sending  this news letter to express my sincere gratitude and appreciation for your prayers and financial support for the month of August 2020.
God has been faithful in protecting us from C virus though almost all our neighbours were  infected and even one of our neighbour died after battling with virus recently.
I am thanking God for keeping us as a  light house to shed the light and love of God to the people who are infected and helpless due to social stigma and we were given a greatest opportunity to help and serve these people with food and basic medicines and above all prayers for the courage and comfort in the midst of sickness and social excommunication. These families are much grateful and interested to follow Jesus. Appreciate your prayers for these people to receive Jesus soon.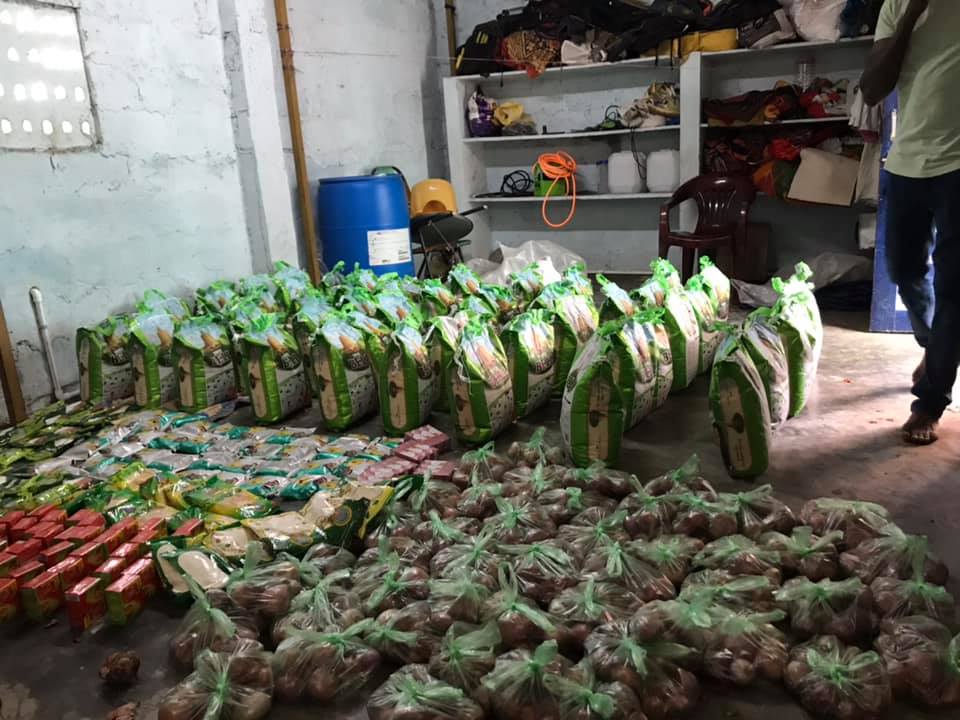 And I am glad to share that we provided groceries packs to 80 poor and migrated families in month of August. While we are distributing groceries we shared the good news of Jesus.  We are glad that it is a ministry of food to the body and soul to escape both hungry and hell. There were 50  new people were  received Jesus and committed to live for Jesus and attending our churches.
I am glad that last month also we could conduct  ministers training online.  Most of these ministers are living in remote tribal villages where internet is not accessible. So few of them went to the mountains and others to the fields where they can get internet access. 12 members team travelled almost 60 kilometres through forest  to reach a village where we have a church building and get access to the internet and connected to the TV and attended the training classes . One ministry trainee working as a Ambulance driver, while attending the class , he got an emergency call and with all PPE wearing he drove and listener the class . I am humbled to see their passion and commitment to learn the word of God to serve the people.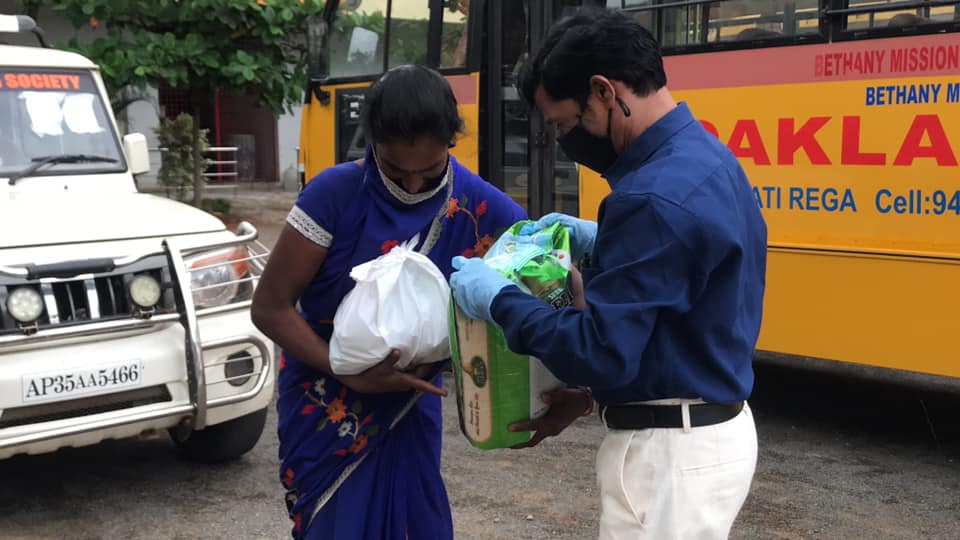 Thanking you all friends for supporting the passion and vision for the kingdom of God in India. We appreciate your prayerful consideration to support financially for the month of September to help the poor and needy and help the ministers as they are ministering to the people . We keep praying for you all and may God keep you under his mighty wings and keep you safe and blessed.