Growth, Outreach, and Building Plans
May 2021 Updates
Even in the midst of a resurgence of Covid lockdowns, God has continued to grow his church with new families being added to the Kingdom of God through Bethany Mission Church.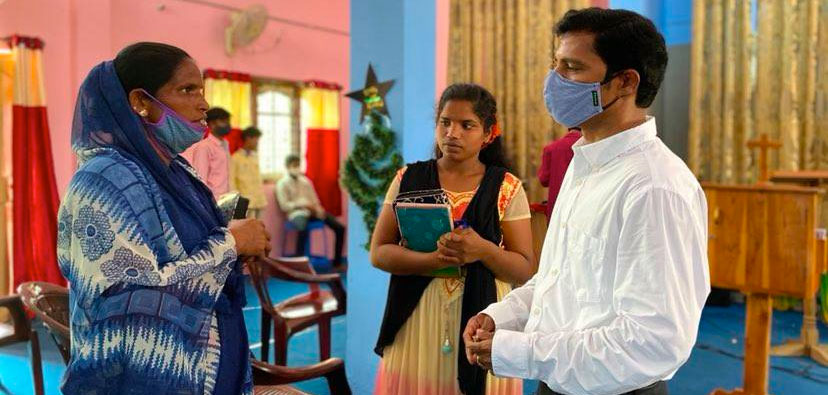 Family Covid Update
A special thanks to all those who helped us during our medical emergency this past month. We are thankful to report that all the children continue to recover, and everyone is out of danger. The debt incurred during this medical fiasco set the ministry back more than $6k USD. We are happy to report that we have paid off more than 60% through the help of our partners with just $2,500 left to repay.
Covid Effects on India
Once again, pandemic lockdowns are devastating the working class of India. As is the custom here, many day laborers work each day and are paid that evening, supporting their families at a subsistence level. Now, once again, lockdowns have shut down these opportunities for many, and they come daily to Bethany Mission Church looking for help to survive. If you'd like to assist us in reaching more of these families, $50 will provide 10 basic items per family, and $30 can provide a medical kit.
Outreach Ministry Continues

As reported in April, we began ministry outreaches in Puthikavalasa (about 100 miles away). This continued in May as we returned for the well-attended Christiain Leadership Training.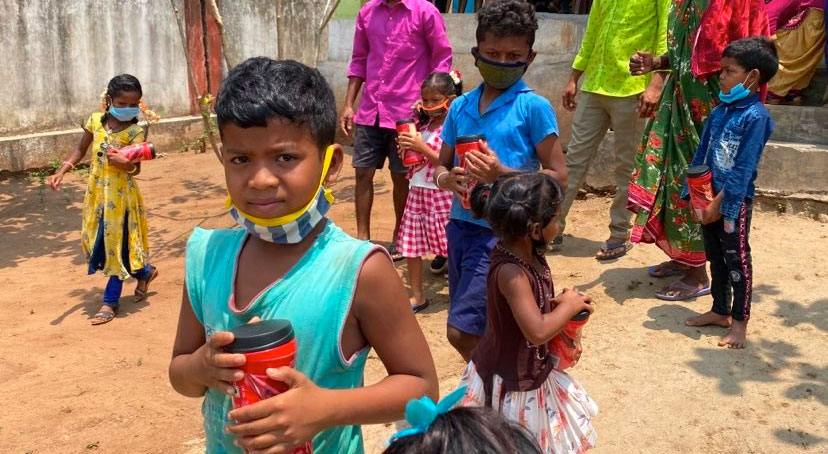 We were also able to provide vitamin powder to more than 50 children in the village who often suffer from malnutrition, due to extreme poverty and the rough conditions of rural life.
Graduation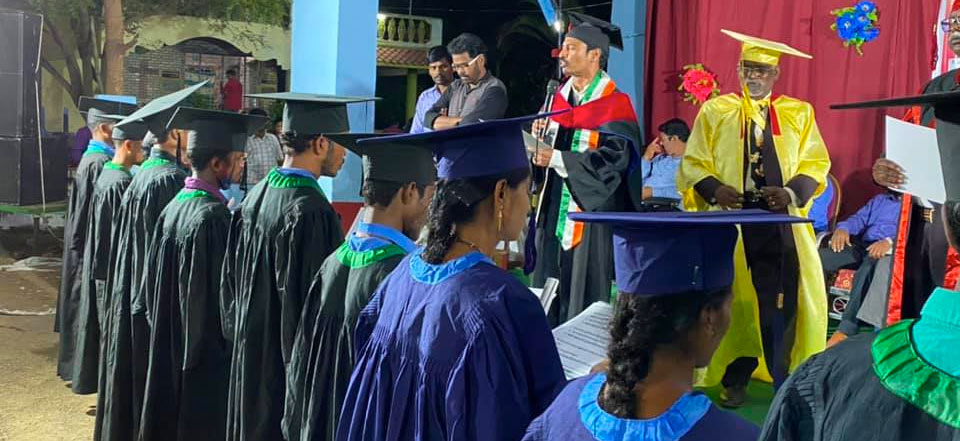 In April I had the opportunity to be the graduation speaker for a local Bible college that is friends with our ministry. I counted it a great honor to be able to bless their graduates with study bibles to assist them in their future ministries.
Oakland Awards

Oakland English Medium School was established in 2017 to provide quality education in a Christian environment. What began as a tool for educating the residents of Bethany Home for Children has grown into a school supporting more than 1,500 children, regardless of economic position. This month, their teachers and I had the honor of presenting twelve Oakland students with academic awards from the state government. God has grown this ministry and blessed the work of our hands.
Bethany Home for Children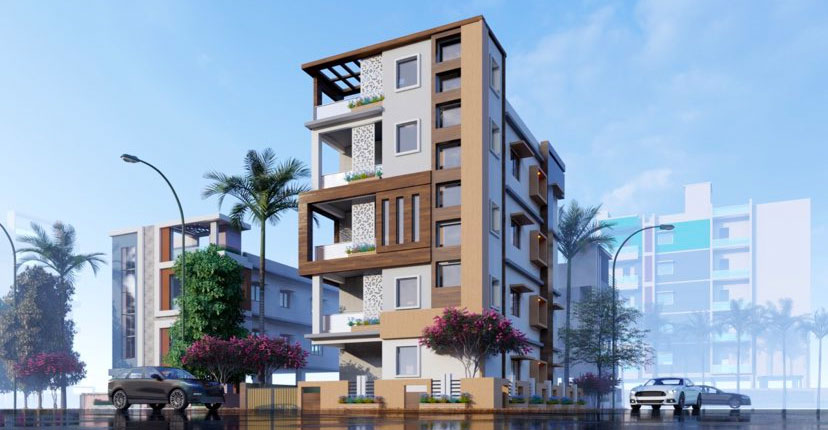 Architect 3D Rendering of our future children's home
As we announced last month, in 2021 we are focusing our efforts for Bethany Children on building new facilities. We are excited to report we are 30% of the way toward our goal of $20,000 USD before beginning construction. This new facility will enable us to house up to 100 children.
Thank you, friends, for your continued prayers and support for the work of the Kingdom in India.
Paul