November 2021


November Baptism Service
November 2021 Report
Dear Friends,
Last week I returned to the United States. It's been a blessing being able to spend time with my son (a pre-med sophomore at Asbury University) in addition to getting to meet many of our ministry friends and partners throughout the country. Pray for us as we look for new opportunities and connections to share what God is doing through Bethany in India. We are so thankful for the people God has put in our path who support our work through prayer and giving. I'm scheduled to preach every Sunday on this trip, however, if you'd like to arrange any small group meetings during the week, reach out to me over Facebook messenger to coordinate this.
U.S. Trip Schedule
Below is my current trip schedule. If I'm coming to your area, I encourage you to reach out and connect while I'm in town.
Sunday, Nov 21
Hope of Albertville Church
Albertville, Alabama
Nov 24-26
Springfield, Missouri
Sunday, Nov 28
Hill N Dale Church
Lexington, KY
Friday, December 3
Puckett United Methodist Church
Puckett, Mississippi
Dec 4-5
Houma First United Methodist Church
Houma, Louisiana
Dec 6-8
Various small group gatherings
Nicholasville, Kentucky
Project Update: Well Project Completed ✓
Last month we reported an urgent need for a new well for our primary ministry facilities in Vizianagaram. We'd like to give a special thanks to Cattle for Christ ministry for sponsoring the project. The new well is purchased and installed (pumping motor and water storage tank) to meet the water needs! Thank you!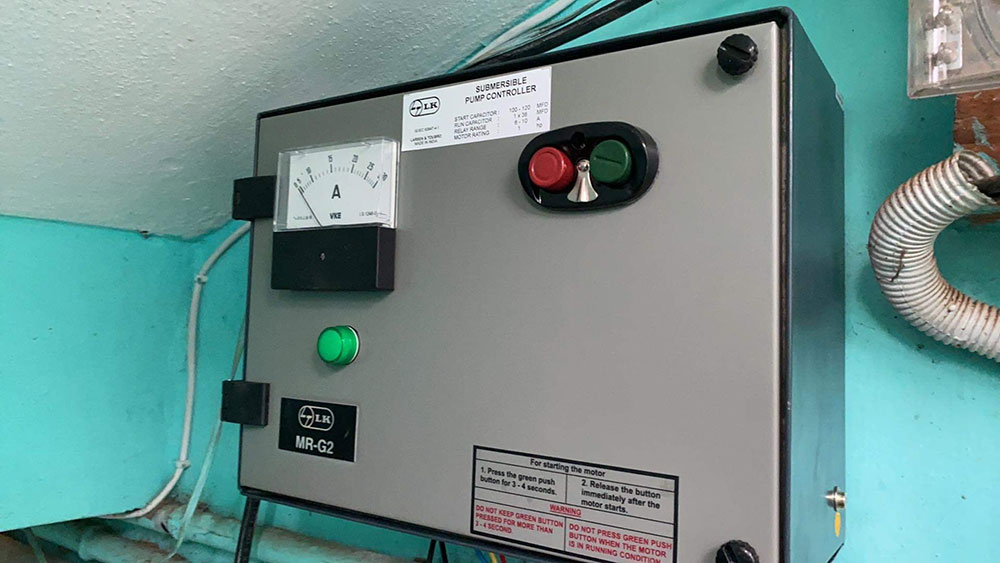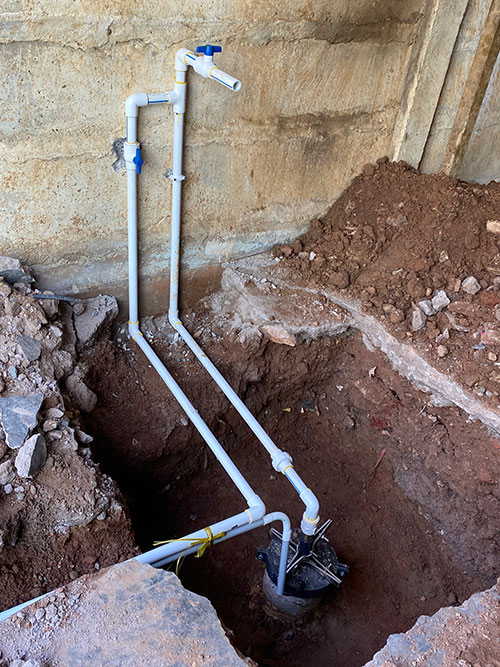 Ministry Focus: Bethany Children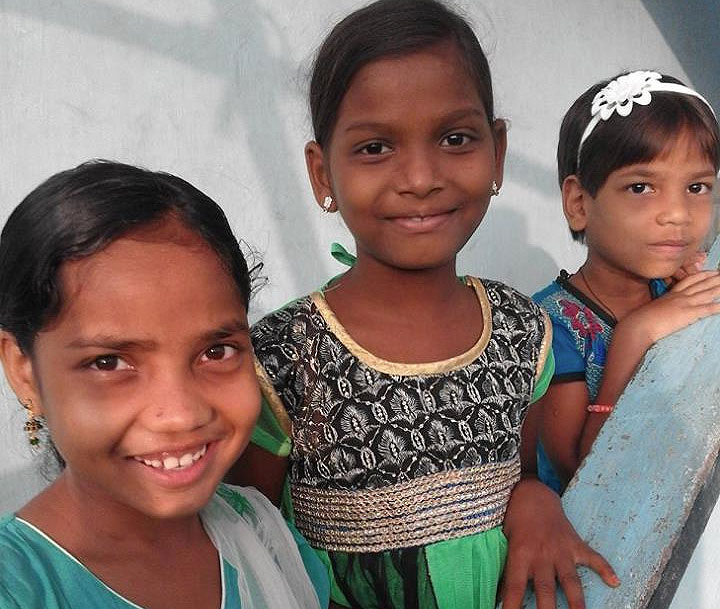 Bethany Home for Children now has grown to 35 children under our care. These are children God has placed in our path who have been abandoned and left to fend for themselves. These children and the new facilities for them is our continued focus. We also need to grow our monthly partner program in order to more adequately care for the children on an ongoing basis. Some recent medical emergencies have shown that to us. For the present, we need to construct new facilities to accommodate the growth. We've raised over $10,000 towards the construction of the first phase. Pray for us as we look for ministry partners to help us complete this much needed expansion at Bethany.
Share the Vision
We welcome you to share this newsletter update with anyone you feel may be interested. If you know of others that may want to be on our list, they can subscribe at bethanymissionsociety.org. We are also beginning to send newsletters over regular mail. If you are interested in receiving one, or know someone who would be interested that does not use email, then fill the information on this form and we'll add you to our mailing list.
Once again, thank you for your friendship and partnership in what God is doing in India.
Paul
---
Month in Review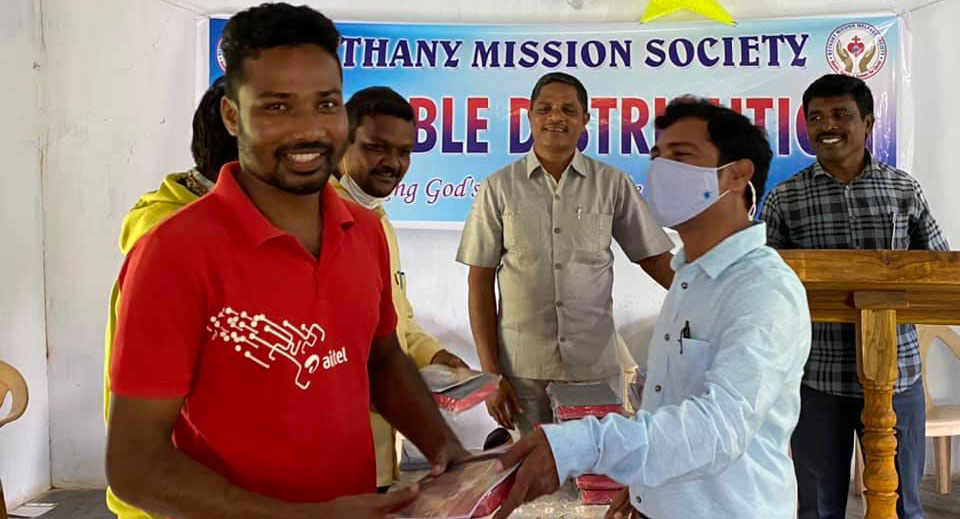 We've been extremely busy in the work of the ministry, even managing to squeeze in a Bible distribution the day prior to leaving for the US. (3000 Bibles distributed)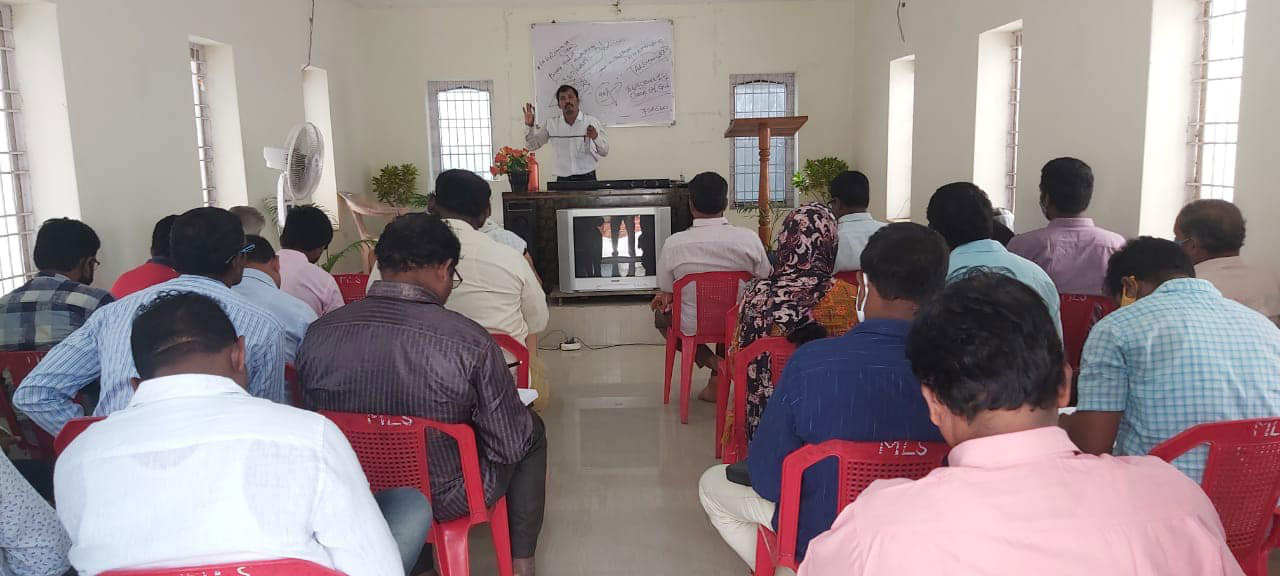 Equipping the church planters for 2 days
Great night of preaching the good news of Jesus. We travelled 10 hours to this village to share the love of God and the message of the cross!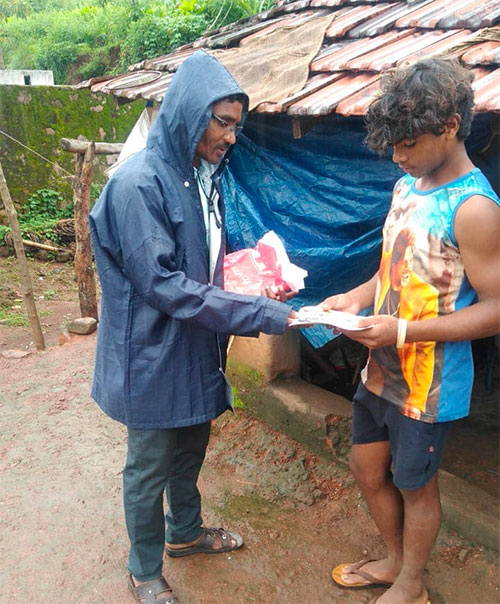 One of our Bethany missionaries, Yohan, preaching in the mountain villages.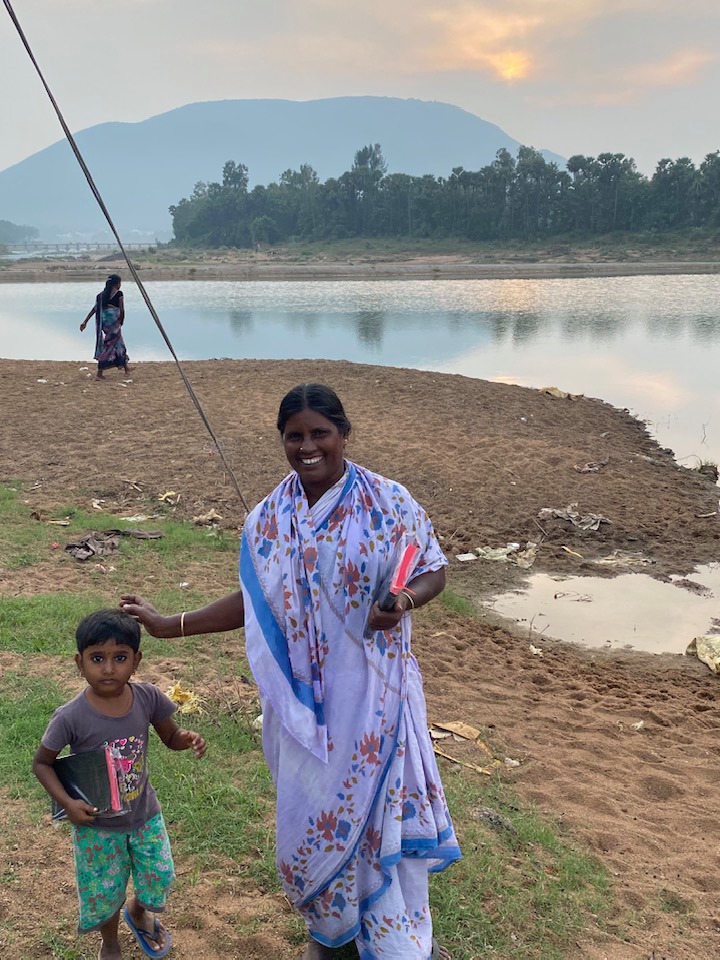 Baptism service at the river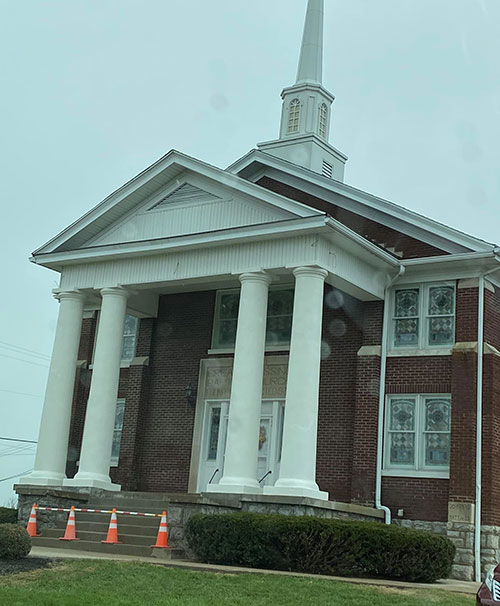 Thankful for the opportunity to share and meet new friends this past Sunday at Great Cross Church in Georgetown, KY