Merry Christmas from Bethany
Season of Giving
Greetings friends and ministry partners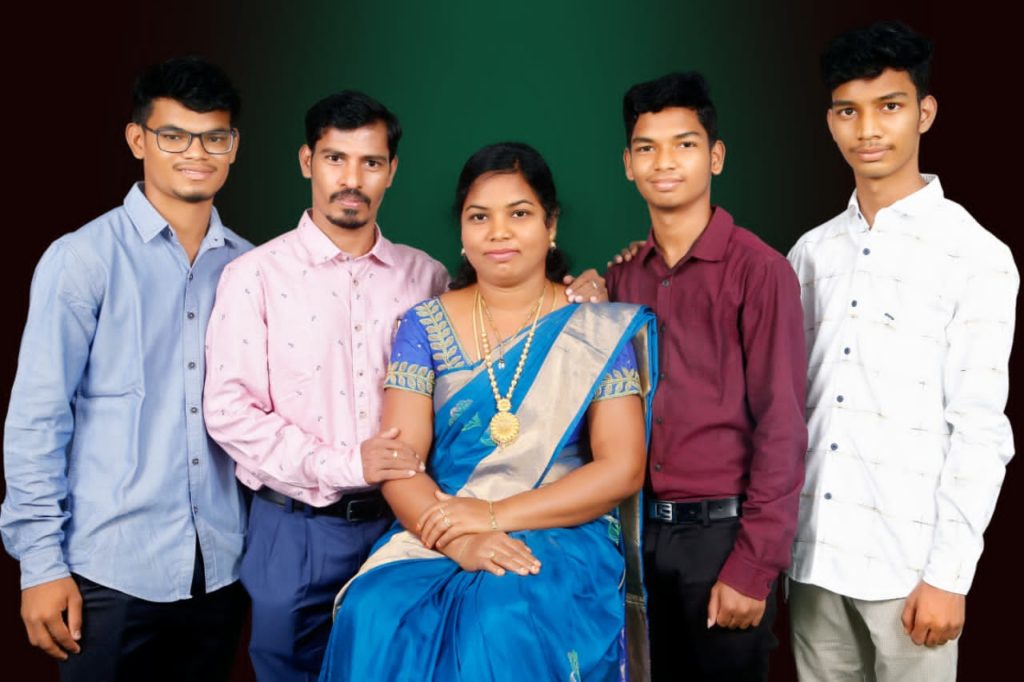 We wish you a Happy Holidays and Merry Christmas

Christmas  reminds Gods faithfulness in fulfilling His promises and refuels the hopes and aspiration  in the midst of uncertainty and unknown future.
Christmas is  the greatest sign of Gods eternal  presence with His people which gives unfathomable peace and extreme joy  which cannot be taken away from his people.
Christmas is the Gods greatest gift to the World. God gave His beloved son for the salvation of humanity from bondage of sin and redeem for himself to live forever with Him. Gods beloved son Jesus gave grace, peace, joy and abundant life to those who believe Him
In this great time of Gods adventurous journey to this earth we want to use every and any opportunity to preach and share the Love of God. I was challenged by the quote of Amy Carmichael " One can give without loving, but one cannot love without giving.
Giving is part of how we show love. It appears to be hard wired in us, and in a wide range of life here on this Earth. We give of ourselves, our time, our talents, our treasures and even our blood as a way of helping, protecting and nurturing that which we love.
As we know the happiest people in life are givers not the receivers, so here you can take the  opportunity to give in this season of giving.
Here you can bless some one by your giving: 
A New garment to a Child with $ 15
A blanket to a homeless/street vendors / elderly people with $ 3
3 meals a day  to the hungry people on the streets and in villages with $ 3
A bible to those who cannot afford to buy with $3
A packet of groceries for a family with $ 50
Financial gift to the ministers family who ministers the people in the communities to with $ 50
Ministry tools such as Public Address systems to preach the Gospel of Jesus with $ 50