August 2021
Greetings from Andhra Pradesh, India. We are thankful to God that he has sustained us through these last several months. He upheld us and helped us to continue to make inroads for the Kingdom of God.
Church Growth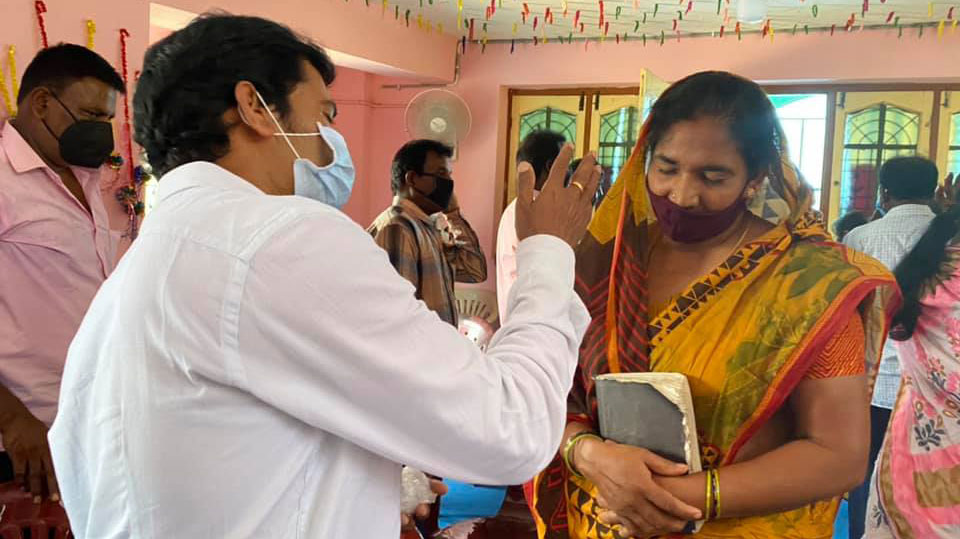 It's a blessing to meet again in-person with our Bethany Mission Church family, though we are still masked to protect against the last remnant of the Delta variant that has ravaged India this summer. We gather regularly for worship and we see a continual flow of new souls being added to the church after the lockdowns.

Church Plant Construction
As originally reported in April, our new church facilities in YSR Nagar continue to progress though we had to divert much of resources to combat the immediate needs brought about due to Covid.
YSR Nagar is 15 miles from our home mission. This 2-story church building will house a new church plant and will be pastored by one of our recent church planter graduates, Pastor Gopal, who was recently married. Once completed, one floor will serve as housing and the second floor for the church. This church will be another lighthouse for the community.
If you'd like to give towards this project, let me know or simply mention it when you donate on our website.
Ministers Retreat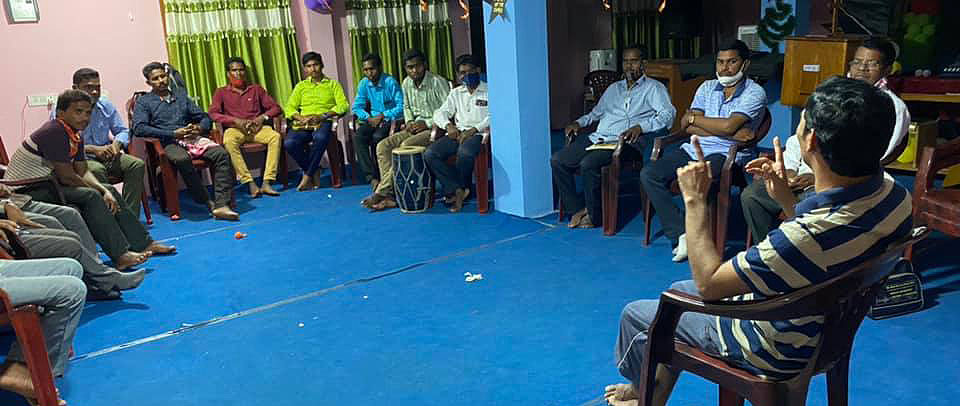 We had a great time of fellowship and sharing with the ministers of Bethany for two days in July. This gathering proved to be a much needed time of encouragement to hear from our Bethany ministers about what the Lord is doing in the midst of the suffering brought about by the Covid crisis.
We need your prayers more than ever as the devil is working against God's people to a greater degree than we have ever seen in order to thwart the proclamation of the Gospel. We covet your prayers during these challenging times that have come upon India.
Persecution on the Rise

While much of the world shut down during this past year, Christian persecution in India somehow increased at a faster rate than previous years. We covet earnestly your prayers and support as the Bethany's ministry efforts continue in spite of constant challenges all around us.
Children's Home Building Fund
We are happy to report we are 35% of the way toward funding the first phase of the new home for Bethany Children. Our prayer is to begin construction on this initiative this fall. Learn more about this project on our website.
Impact During Covid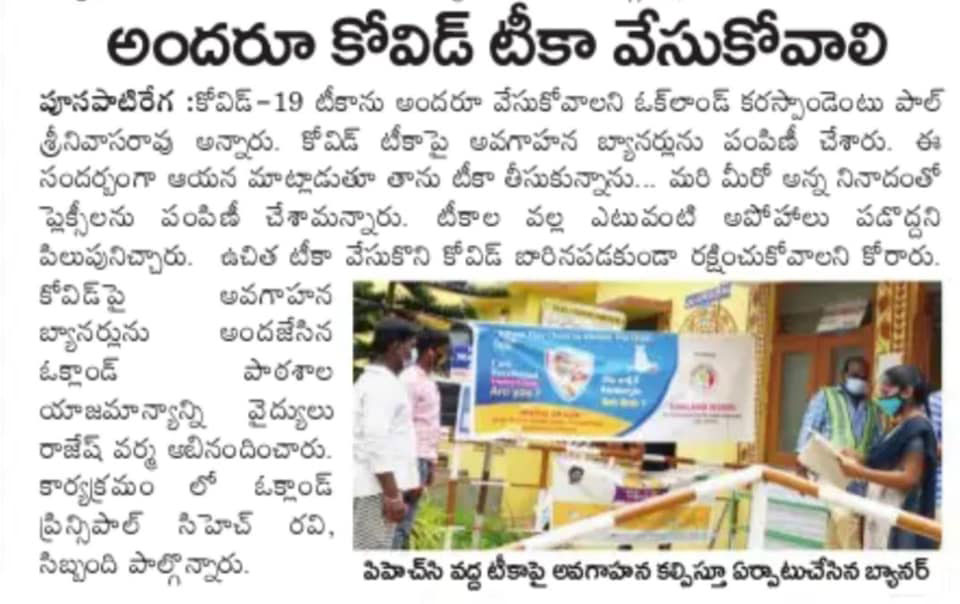 We are thankful for the local recognition from various government groups acknowledging our community work during the Covid crisis. One government agency in Andhra Pradesh asked to use my picture for marketing purposes to encourage vaccine awareness at the primary health centres throughout our region.
Also, our efforts were acknowledged in our local newspaper which covered Bethany's impact in raising awareness regarding Covid prevention and vaccination during this latest Delta iteration.
Matching Grant for Peter's Tuition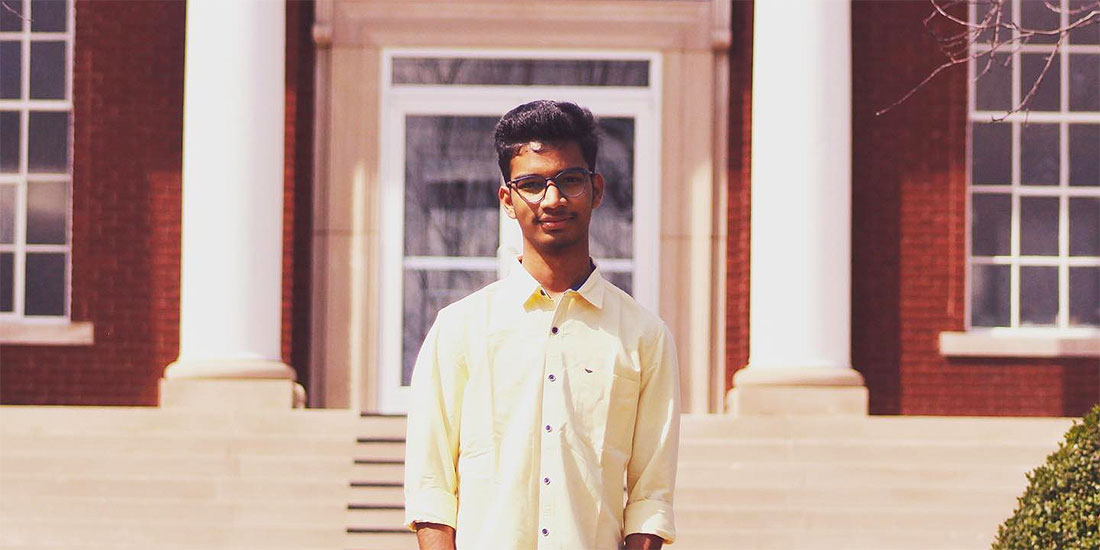 Thank you to all our friends and partners who have given towards Peter's tuition. Peter Paul is beginning his second year at Asbury University, and Go International has blessed us immensely by providing a matching grant opportunity for donations given towards his tuition. If you'd like to give toward this, donations can be made directly through Go International's website, in order for them to track the matching fund. (designate "Peter Paul Tuition" in the description field) Thank you for your continued support of Peter as he continues preparing to become a medical doctor in the mission field.
Thank you, friends, for your continued prayers and support for the work of the Kingdom in India.
Paul